My Top 8: Whit's Fave Apps
A certain group of us remember the amount of effort we poured into choosing our Top 8...simpler times, right?! Well here's my Top 8 that won't shake up the lunch table, featuring the apps that I love and use the most on my phone to help run WM and keep me organized.
(p.s. I'm not being sponsored by any of these companies, but if they wanna sponsor me…I'm game!)
I'm going to be realer than real, there's nothing I love more than counting up my money and Square makes it incredibly easy for me to collect payment wherever I am and keep track of inventory. I'm obsessed with running reports to compare quarters and last year's numbers. It also makes invoicing right then and there quite easy...you will never catch me in the streets without at least one Square reader in my purse, you never know when you need to serve a customer!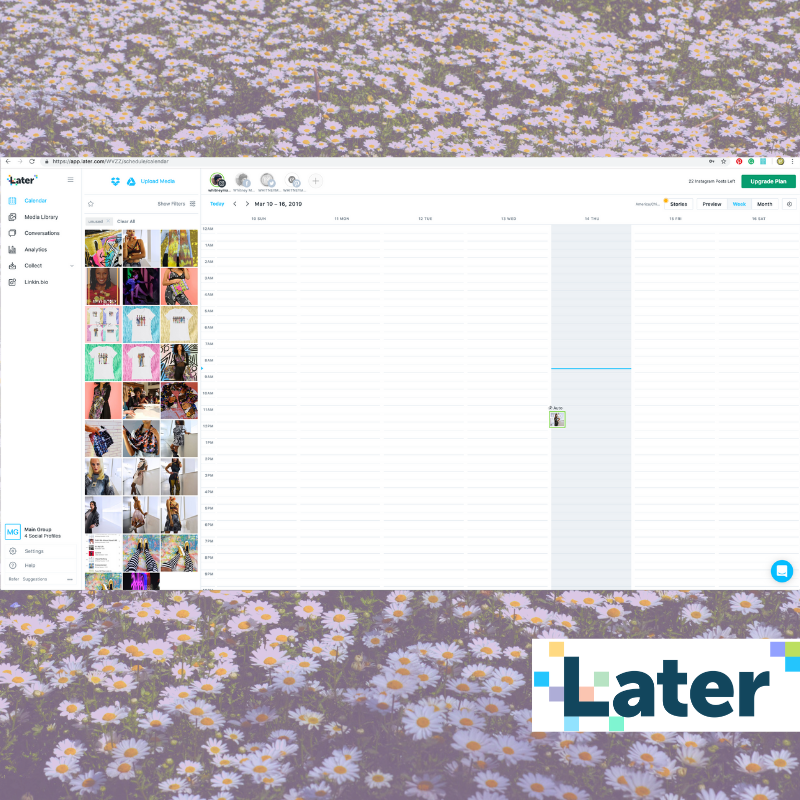 I've been using Later for about two years and am finally using it consistently this year and I am obsessed! When Instagram told me about myself and how many daily hours I was wasting on the scroll, I knew I needed to start being serious about scheduling my content. Scheduling my posts two days out helped me cut my IG activity in half because I'm no longer worried about what everyone else is posting, trying to keep up! I can also schedule tweets, FB posts, and Pins. The best part is, Later auto posts for you! Put the phone down and live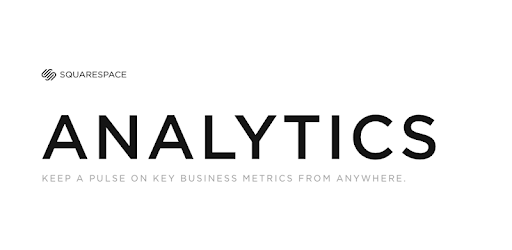 I'm obsessed with my numbers and Squarespace Analytics feeds my habit. After winning the AltCap grant at the end of 2017, I switched my website to Squarespace and have been consistently wowed by the amount of info I can get about my audience. I can see that someone in Montreal is checking out my portfolio or my wholesale order page is being accessed in Chicago. Knowing what my popular content and products are also help me make well-calculated biz moves.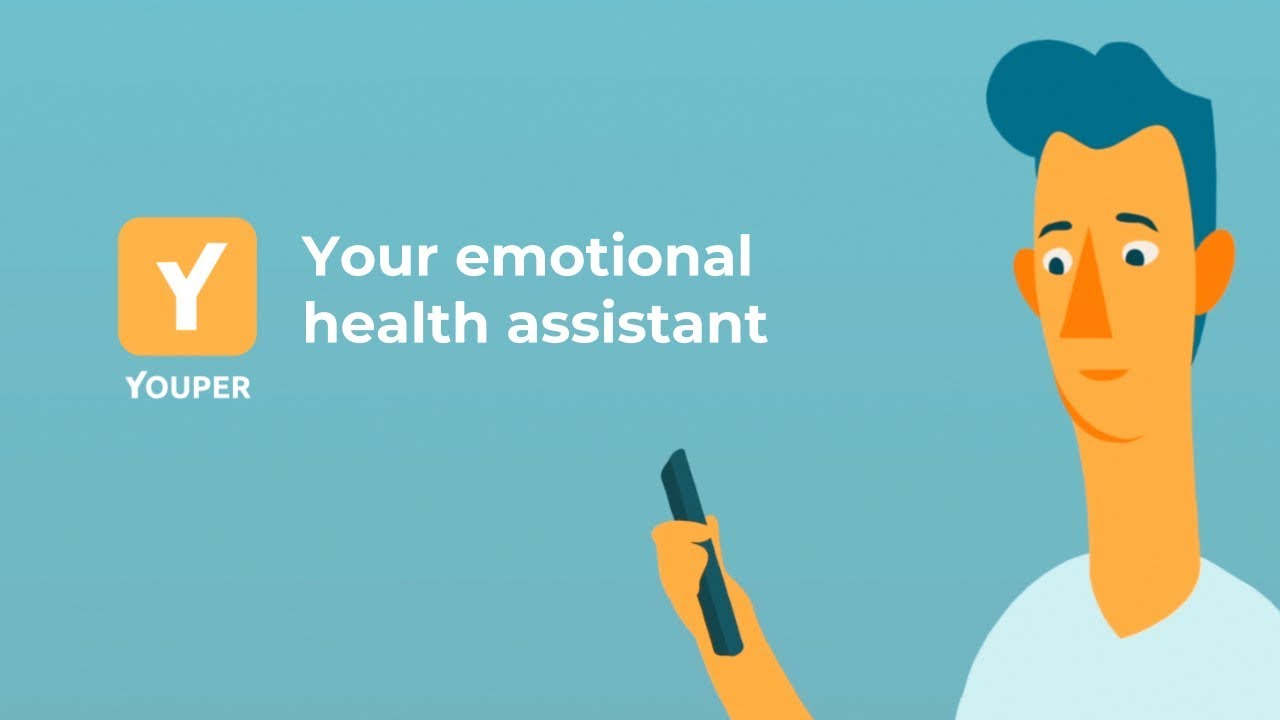 I'm not ashamed. Anxiety and depression are two girls I'm a little too acquainted with, but I'm choosing to work through not avoid. Youper helps me stay in check on the day to day. It's like a little well-educated friend in your pocket that you can record present emotions and get suggestions for processing your feels, guided meditations and more. Now, remember nothing can or should replace a good ol' licensed therapist but it can't hurt to have an extra tool in the toolbox for in between maintenance.
#WhitsBookClub would not survive without the help of Hoopla and Libby. Hoopla and Libby are services you can borrow audiobooks, ebooks, TV shows, movies and music with your library card...so yeah, FREE audiobooks! They both have a great catalog and include my guilty pleasure Murder, She Wrote books.
Sometimes I get tired of listening to music in the studio and I just need to hear some conversation, learn something or laugh. Google Podcast's library is expansive and dope. I'm subscribed to a lot of podcasts in the entrepreneur, arts, fashion, true crime and comedy genres.
Because I miss the days when Polaroid film was like $3 for a box of 50 film slides. YaYa and I take our best snaps on the Huji app. I love when our pics get the rainbow lens flare.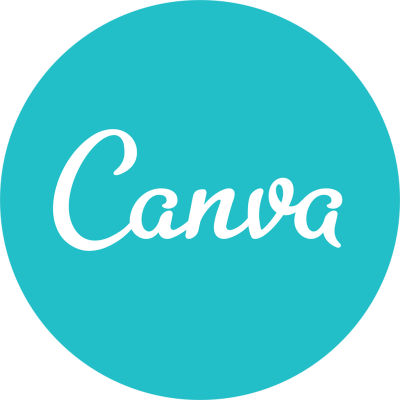 Canva had been my right hand man when it comes to keeping up with this content game. I spend hours upon hours in Photoshop and Illustrator, but you know what? Sometimes, I just need a cute, drag and drop template for my IG story or blog posts without all the fuss. Canva makes it happen on my desktop and phone, and this post wouldn't happen without it!
Honorable Mention: Polarr
I take a ton of photos on my phone, especially my OOTD photos. It helps to be able to edit them right on the spot beyond brightness and contrast. Polarr has a lot of great editing options for colors, highlights, face, levels, effects and filters that may give you something new to hit 'em with other than that old faithful Crema filter.